Answers to your questions
At Z-YOUNG, we create amazing floor coverings for the home you love.
Find inspiration for your projects with At Z-YOUNG. Or explore your own ideas with our room visualizer.
---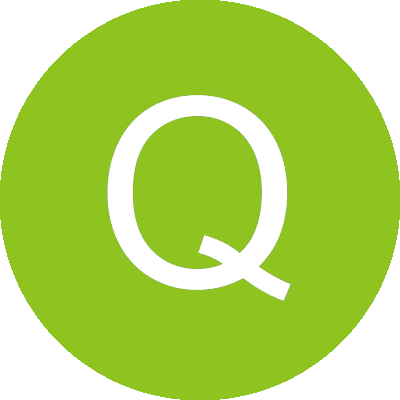 HOW DO I CLEAN OR TREAT STAINS, SPILLS, SCUFFS, SMUDGES, ETC. ON MY FLOORING?
---
Accidents happen and sometimes substances get spilled or sloshed onto the floor. Z-Young flooring is resistant to most stains, scuffs and other misfortunes. However, should you floor encounter a mess mishap, we suggest cleaning said mishap up immediately and consulting our Care & Maintenance Guides for a complete list of messy situations and their respective remedies to help keep your flooring free of unwanted blemishes.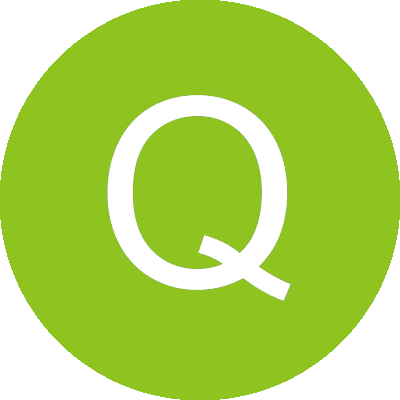 HOW DO I CLEAN AND CARE FOR MY FLOORING?
---
One of the many benefits of Z-Young flooring is that it is easy to clean and maintain. Sweep the vinyl regularly with a soft bristle broom to remove loose dirt. For everyday maintenance, a mop moistened with warm water will suffice. However, for really messy days a non-abrasive, neutral pH floor cleaner may be used.
You can check what you need

COPYRIGHT 2022 Jiangsu Zhengyong Flooring Decoration Material Co.,Ltd. All Rights Reserved.
京ICP备10002622号-38