COMPANY PROFILE
Z-YOUNG FLORING DECORATION MATERIAL
For more than ten years, Z-YOUNG mainly produces floors of new materials, various medium and high-grade PVC, WPC, SPC plastic flooring. Flooring products are diverse grain, etc.
A crafty designer's work always stands the test of time. Z-young flooring strives for excellence. It takes solid wood as the origin, listens to the wood language with ingenuity, brings its own European design pedigree, introduces international popular design elements, lays creative ideas in reality, and carefully measures and carves. Z-young floor seeks the purest appearance of home and life through the exploration of art design and wood language, and uses design to convey a new refined attitude and add value to a better life.

Certificate Qualification
The product has passed multi-qualification certification. Has advanced product technology, reliable product quality and perfect after-sales service system.

OEM Custom Processing
Tailor-made according to your needs, creating a delicate and attractive original color, providing floor matching at all levels.

Marketing Network
Last year, its sales reached 870 million yuan, mainly to the United States, Russia, Canada, the United Kingdom, France and other European and American countries.
Certification Honor
We take product innovation as our responsibility, and integrate the natural beauty of wood with modern design to make products natural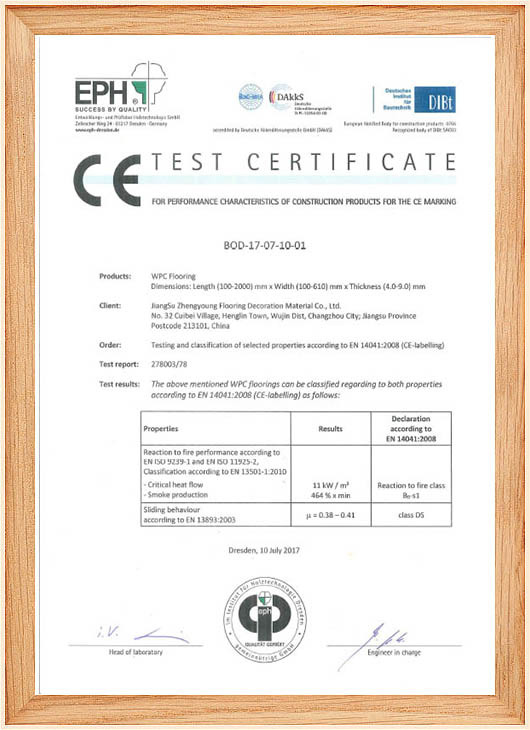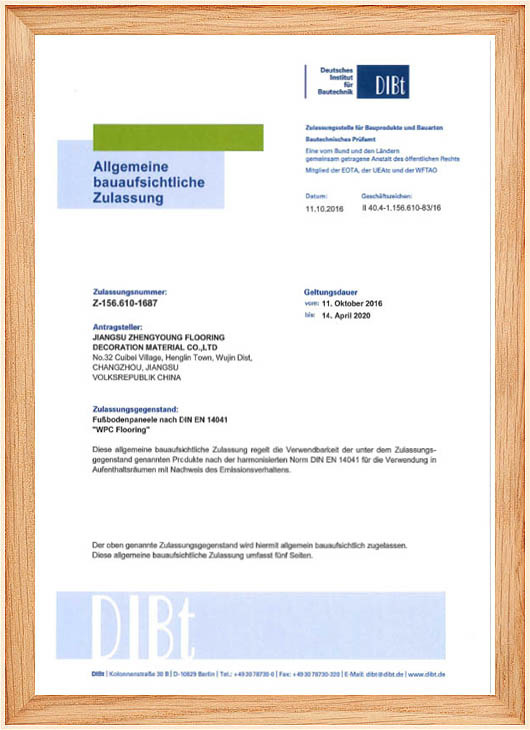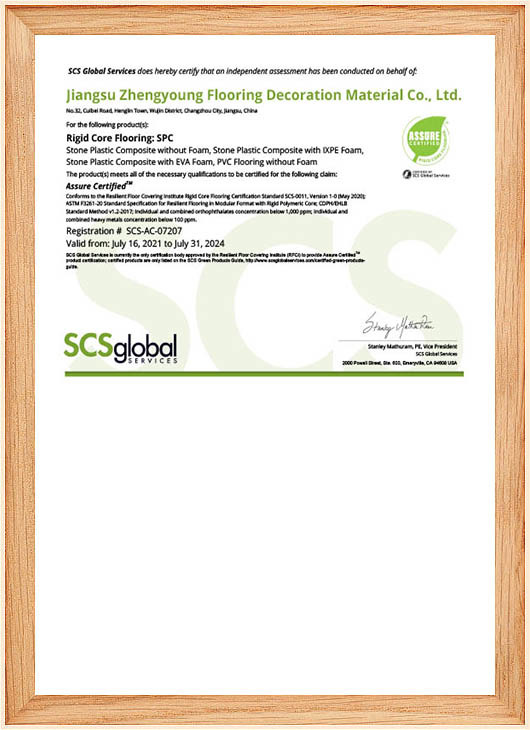 Production Workshop
We take product innovation as our responsibility, and integrate the natural beauty of wood with modern design to make products natural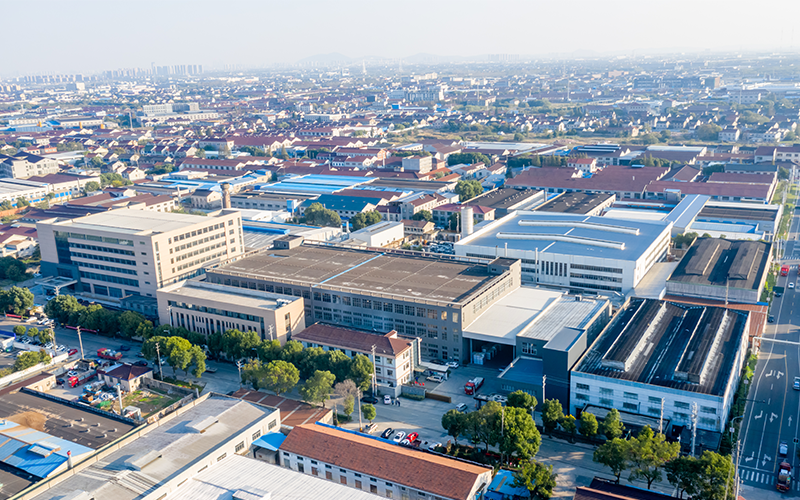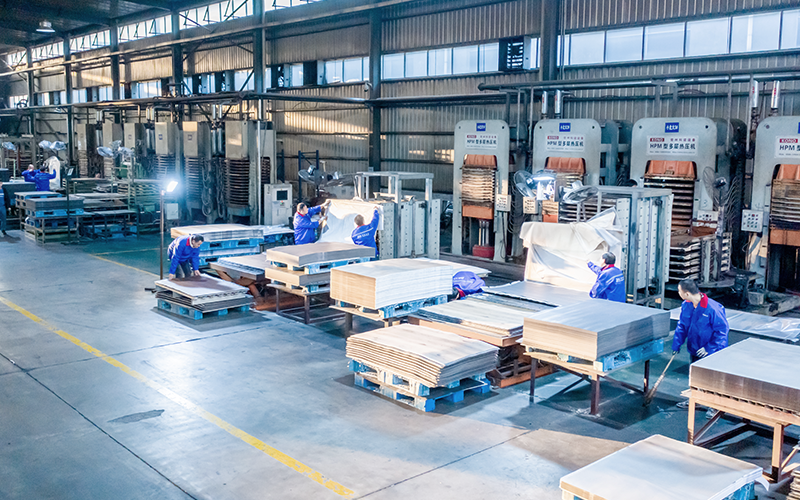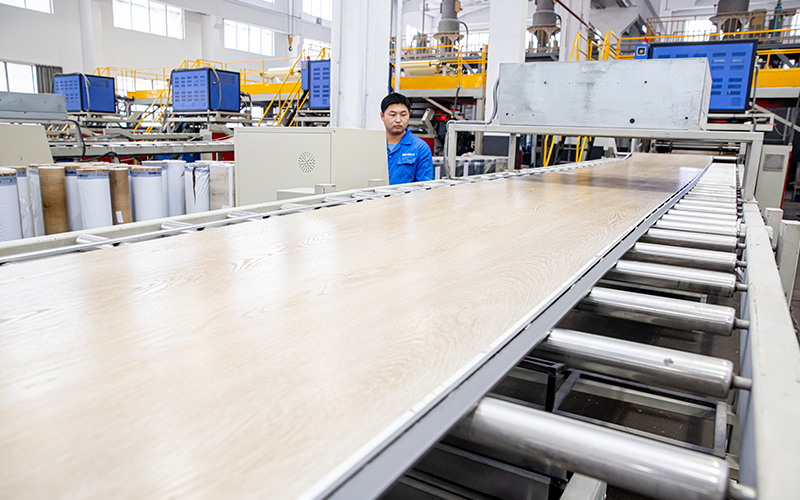 You can check what you need