2023 Zhenghang Zhuoyan&DOMOTEX Asia Flooring Exhibition Successfully Ends
---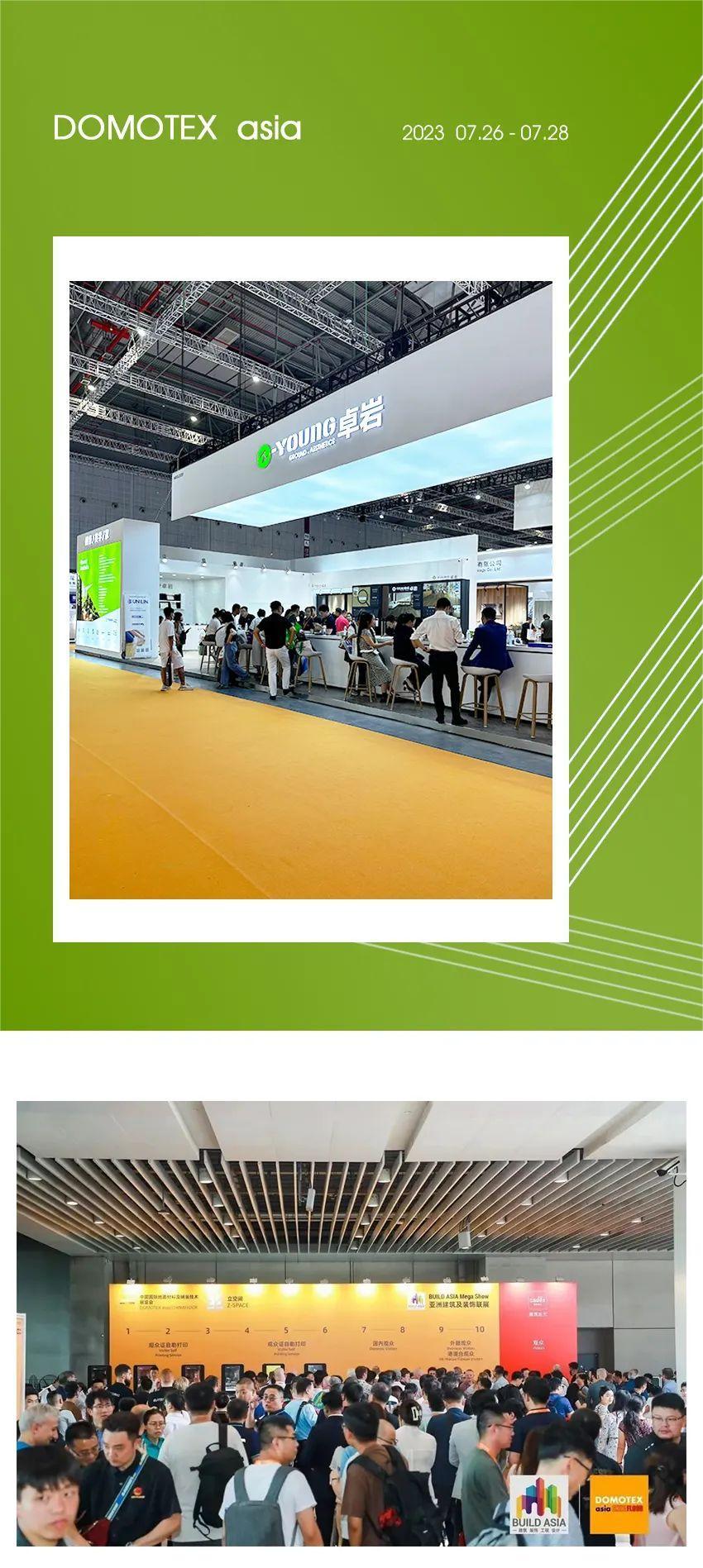 The 25th China International Exhibition of Ground Materials and Paving Technology
As an important flooring event in the Asia Pacific region, DOMOTEX Asia/CHINAFLOOR not only focuses on distributors, construction contractors, designers, traders, and global buyers across the industry chain, but also serves as an ideal trading platform for you to link resources, understand industry trends, showcase innovative new products, establish brand image, and consolidate industry position!
All hope for your return! The 3-day China International Ground Materials and Paving Technology Exhibition came to a perfect conclusion on July 28th, with a wide range of invited cooperative brands and new products showcasing themselves at the exhibition.
A designer with ingenuity always has a work that can withstand the test of time Flooring strives for excellence, with solid wood as the starting point, and listens to the language of wood with craftsmanship. It has its own European design lineage, introduces international popular design elements, and lays creativity in reality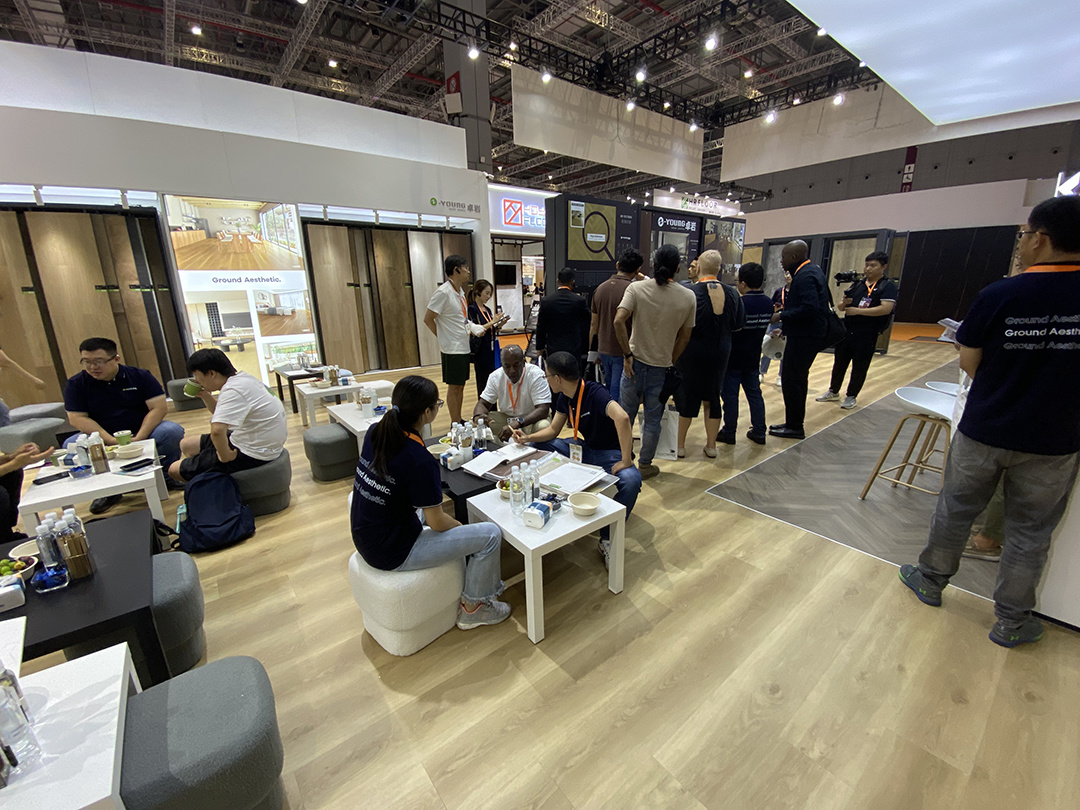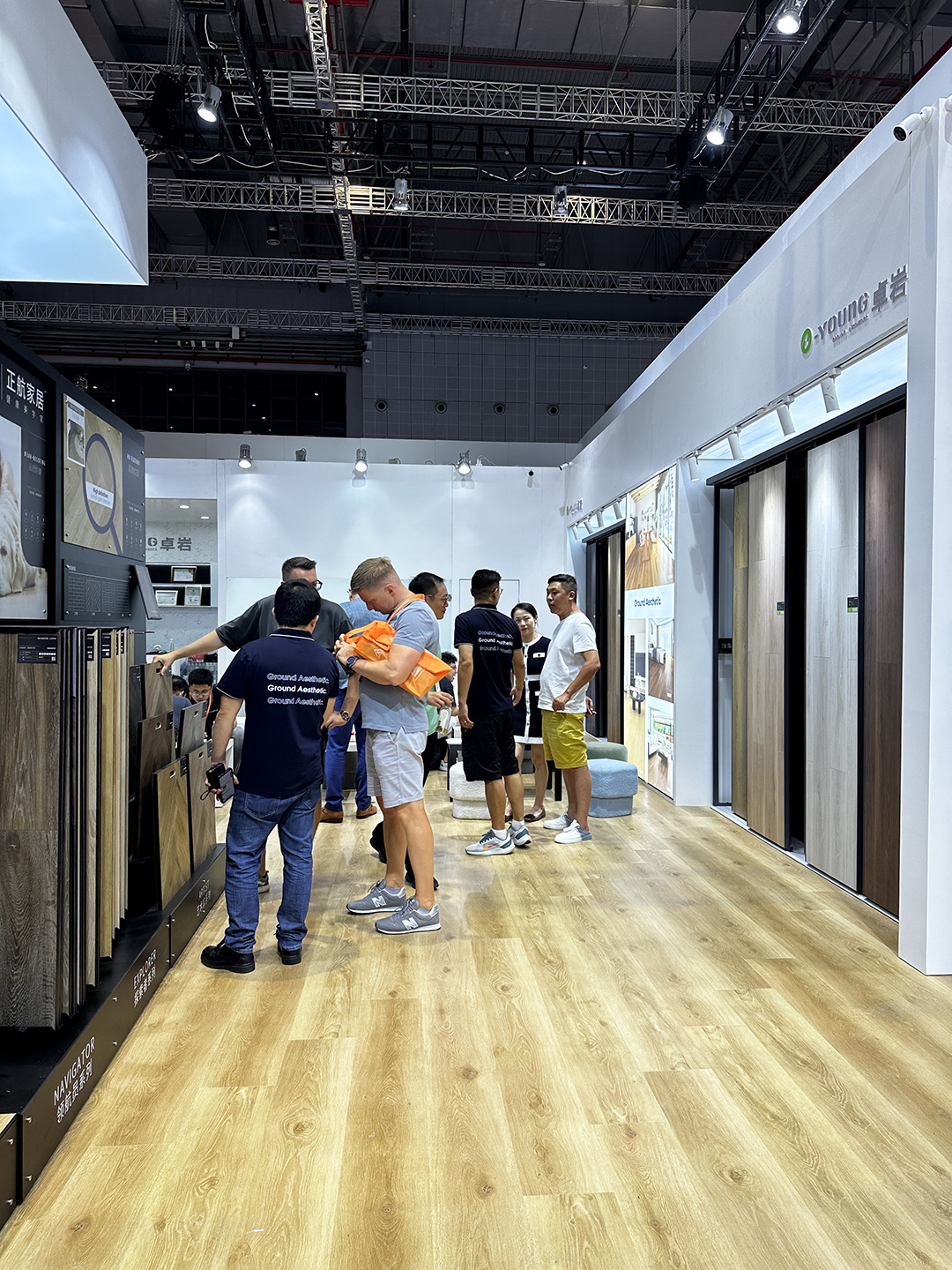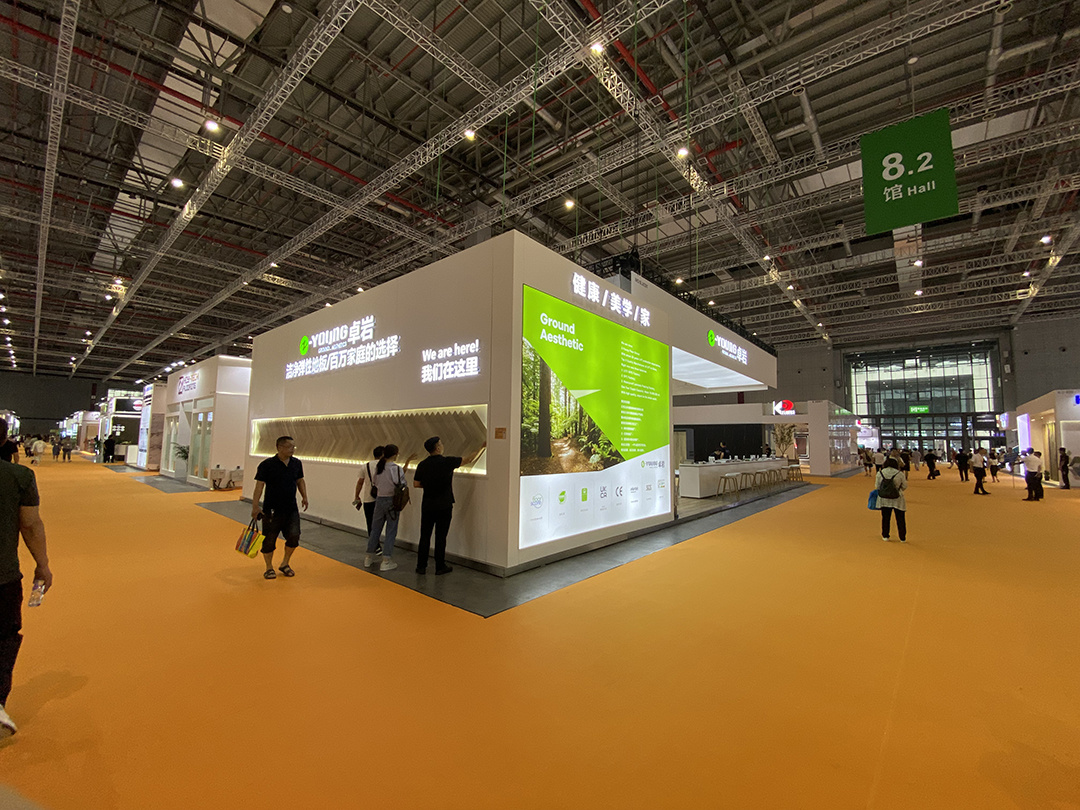 In the flooring industry, we will never forget our original intention, forge ahead, grasp market trends, and continue to present exciting moments. Growing together with you, contributing to your success, and always waiting for your arrival!
SEE YOU NEXT YEAR!