FLOOR&DECOR
Different installation modes have a very special effect on your room and bring a unique style to your home. Choosing the right wood floor and desired pattern should be well thought out. So always consider all relevant factors: How big is my room? What are these uses for? Will my package pattern and selected size be unique in my room? Should my home appear lively or calm and restrained?
We take product innovation as our responsibility, and integrate the natural beauty of wood with modern design to make products natural
---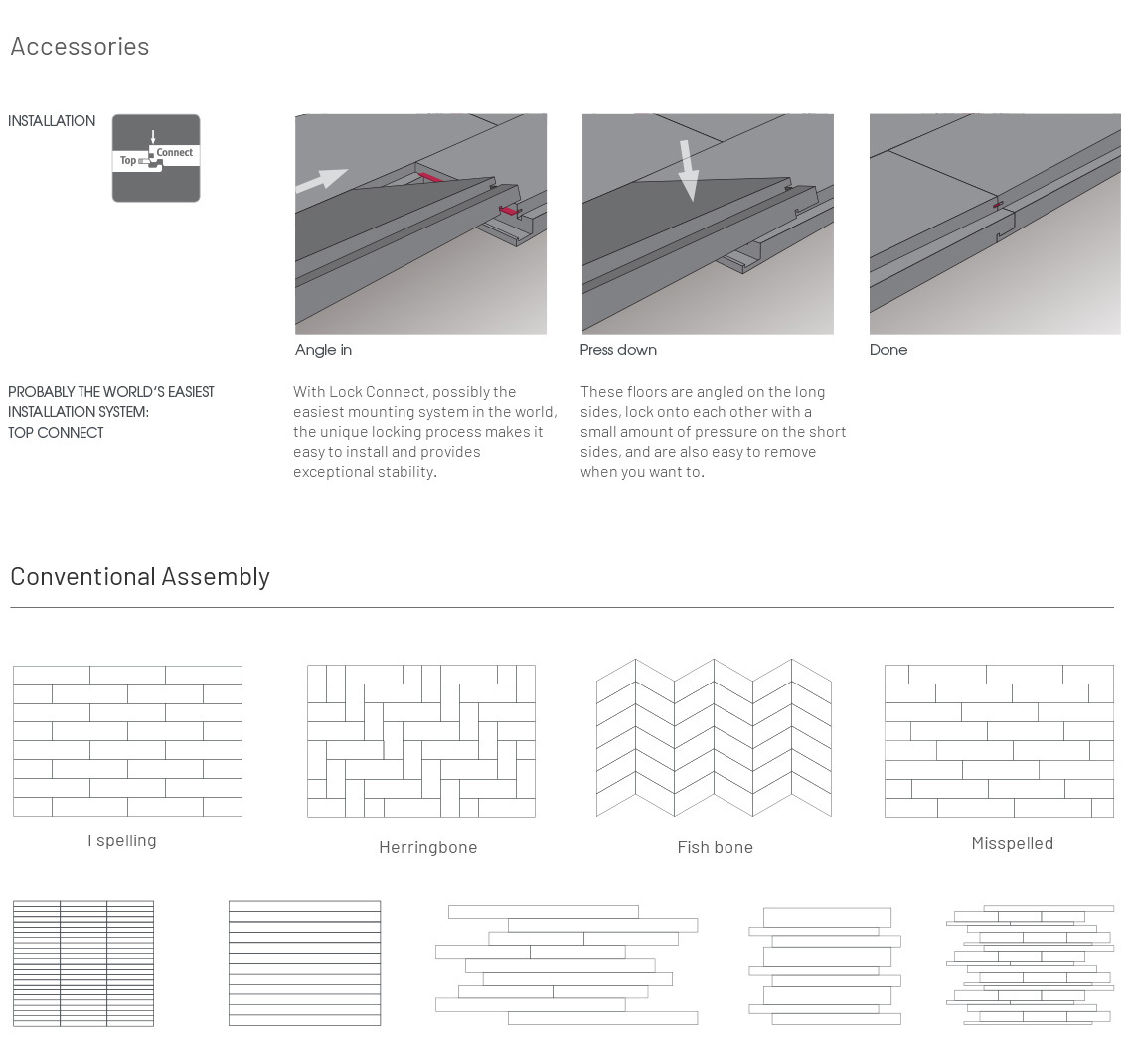 You can check what you need

COPYRIGHT 2022 Jiangsu Zhengyong Flooring Decoration Material Co.,Ltd. All Rights Reserved.
京ICP备10002622号-38